If you would like to learn more about how we can help you hire the right people for your nonprofit, please contact us.
Phone
(919) 791-3700
Mailing Address 8300 Clarks Branch Drive
Raleigh NC 27613
Email sherry@capabilitycompany.com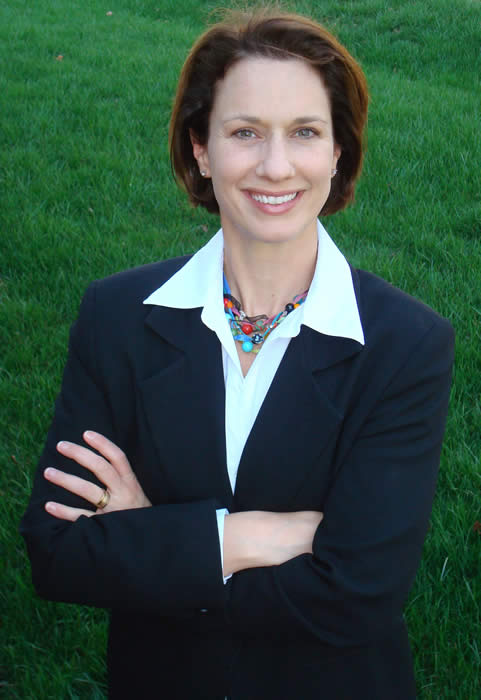 Sherry's professional experience spans more than 20 years. She has worked with nonprofit organizations, the federal government and local and state governments in Virginia and North Carolina. She has served as Executive Director and in Program Coordinator roles, including managing administration, statewide grants, and local service provider relations.
Sherry has served on the Boards of Directors of Raleigh Professional Women's Forum, Marbles Kids Museum and Youth Empowered Solutions in Raleigh and the Board of Trustees of the North Carolina Symphony, in addition to a number of other local organizations. Her volunteer roles have included Board Chair, Committee Chair, activity coordinator and advisory council member. In addition, she is a member of the Association of Fundraising Professionals (AFP) and has been recognized for her community involvement by the Junior Woman's Club of Raleigh. She recognizes the significant value volunteer leadership can bring to nonprofit organizations, and has experience with all aspects of fundraising.
Sherry enjoys matching nonprofit organizations' needs with the resources required to accomplish their mission, bringing together leaders and organizations. She believes outstanding people who are committed and effective are the most important asset a nonprofit can have. She holds an undergraduate degree in Counseling from Old Dominion University, a graduate degree in Counseling from George Mason University, and a Certificate in Nonprofit Management from Duke University.